Connect to your favourite dApps and explore the best of the decentralized web.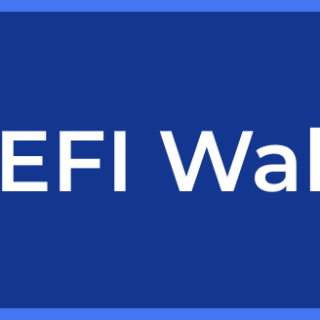 Connect XDEFI Wallet to dApps
1. Go into XDEFI's settings and select prioritise XDEFI.
Note : This option makes XDEFI Wallet your default browser wallet when you interact with web applications.
By turning this option ON, XDEFI Wallet will take priority over wallet extensions (e.g. MetaMask) you may have installed in your browser when connecting to web applications? This option is easily accessible from the wallet menu in case you change your mind!
2. Go to a dApp's webpage or refresh the dApp's webpage you are visiting
3. From the dApp interface, select XDEFI Wallet. If XDEFI Wallet is not supported yet, select MetaMask
From the XDEFI Wallet pop-up :
4. Select the EVM Network you have to use for this dApp
Examples :
5. Select the account(s) you want to connect to the dApp
6. Click on the Next button
7. Connect
Troubleshooting
1. Go to the XDEFI Wallet Settings
2. Select dApps Provider Settings
3. Make sure that the "Ethereum Provider as MetaMask" option is enabled
This allows your XDEFI wallet to pretend to be MetaMask by injecting window.ethereum.isMetaMask to window