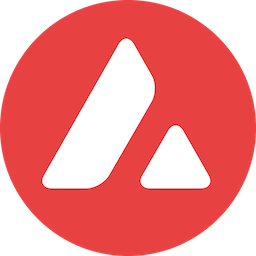 Download XDEFI Wallet: the best Avalanche (AVAX) wallet.
XDEFI Wallet makes Web3 safe and easy: it allows you to store, send, and swap Cryptocurrencies and manage your NFTs from a single, safe Avalanche (AVAX) wallet.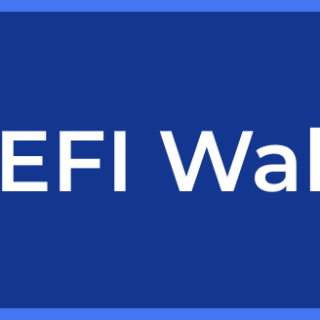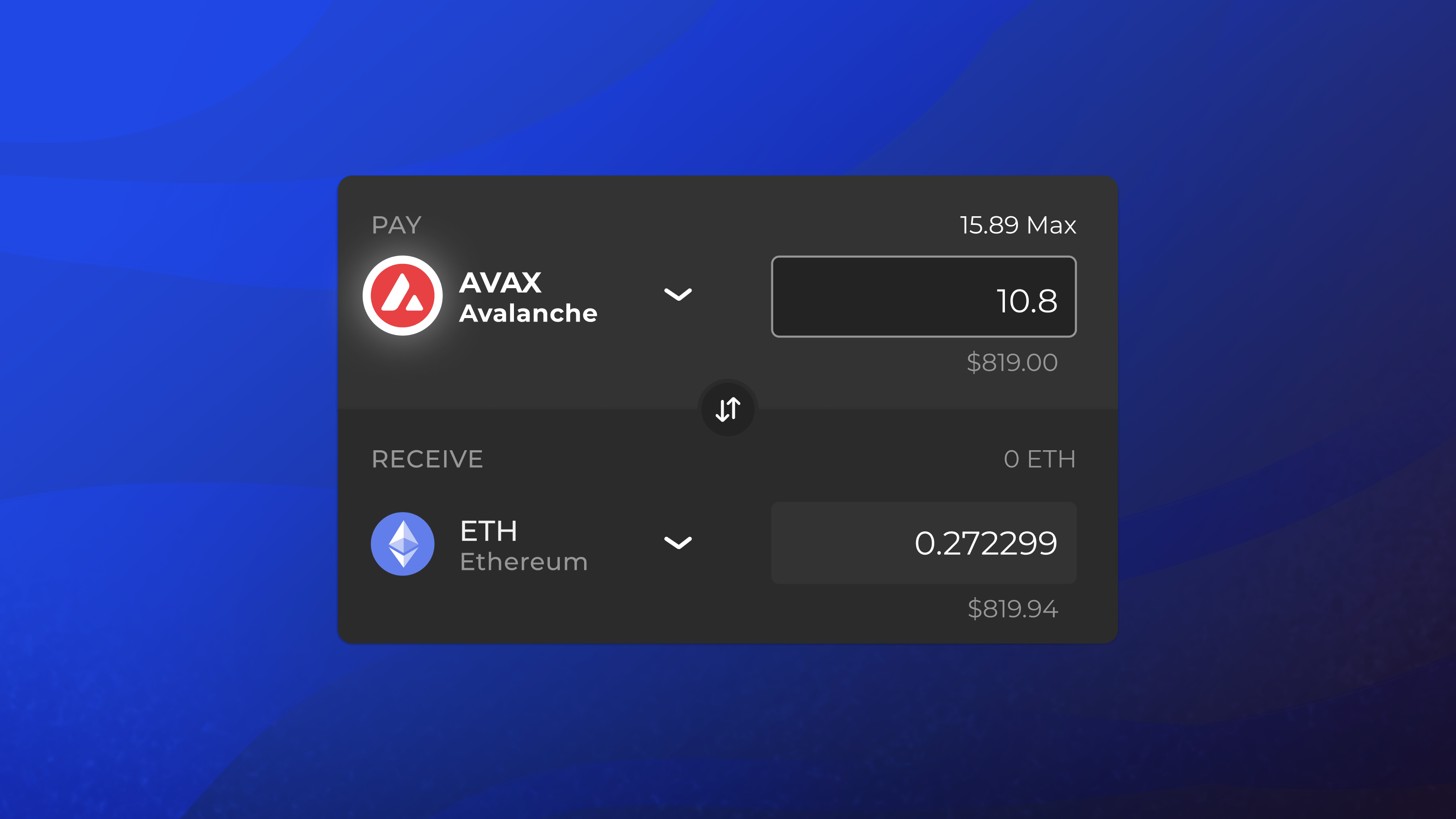 What is Avalanche?
Avalanche was launched in 2020 by Ava Labs to help bring blazing fast, low cost transactions and quick confirmations through its Avalanche consensus protocol technology. Avalanche aims to be the internet of assets – a global financial network for the issue and trading of digital goods – by taking advantage of their unique approach to scaling and customization. Avalanche has a thriving ecosystem in the top five largest blockchains by total value locked (and growing rapidly).
What makes Avalanche unique?
Blazing fast and inexpensive transactions
Avalanche Consensus Protocol which innovates upon Bitcoin's consensus model.
Customized sub-networks for each network and different types of network activity keep transactions secure and compliant as they support other blockchain integrations.
Horizontal scaling through subnetworks allows for all transactions to be run in parallel to offer true scalability.
Transaction fees on Avalanche are completely burned, with over one billion dollars in AVAX already burned.
What are the core features of Avalanche?
Ethereum compatibility smart contracts and code.
Cheap transaction fees.
Two second finality.
Scalability.
Customized sub-networks that fit applications needs and scale in parallel.
Minimal hardware needed to validate transactions.
What is the native token of Avalanche and where can I buy it?
The native token of Avalanche is AVAX. AVAX is used to pay for transaction fees on the network and can be staked to help validate transactions on the network.
AVAX can be purchased through Centralized Exchanges (CEX) such as Binance, Kucoin, or Coinbase. To avoid using a CEX, AVAX tokens can be swapped through XDEFI Wallet or through a DEX like Trader Joe. Simply connect your Avalanche (AVAX) Wallet to trade.
Where can I get a Avalanche wallet?
XDEFI Wallet allows you to safely store, send, and swap Avalanche (AVAX) tokens directly within the wallet.
XDEFI Wallet is multichain and supports more than 9000 tokens including AVAX and all Avalanche tokens.