The Autolock option has the effect of locking the XDEFI Wallet extension in your web browser after a certain period of inactivity.
The wallet password will then be required to re-access your wallets, accounts, and digital assets.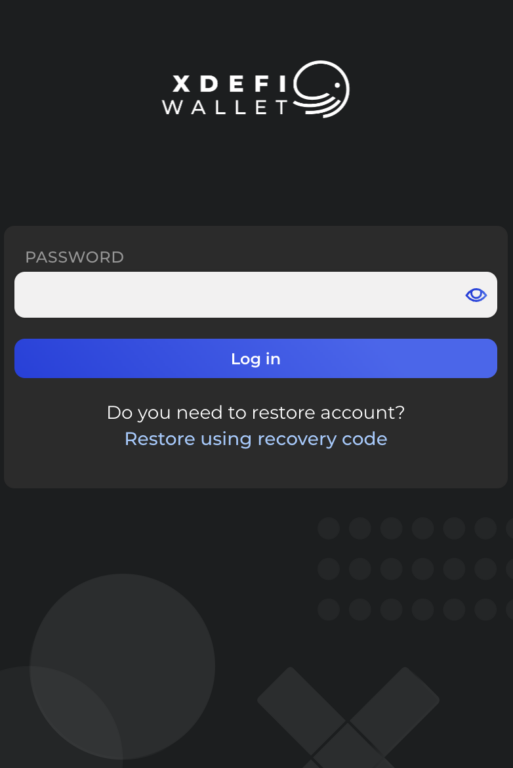 X
DEFI Wallet
allows you to safely store, send, and swap Cryptocurrencies and manage your NFTs from a single, safe wallet.