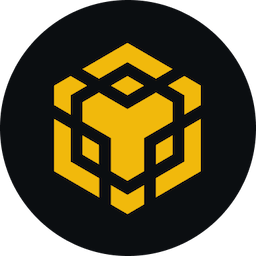 Download XDEFI Wallet: the best BNB Smart Chain (BSC) wallet.
XDEFI Wallet makes Web3 safe and easy: it allows you to store, send, and swap Cryptocurrencies and manage your NFTs from a single, safe BNB Smart Chain (BSC) wallet.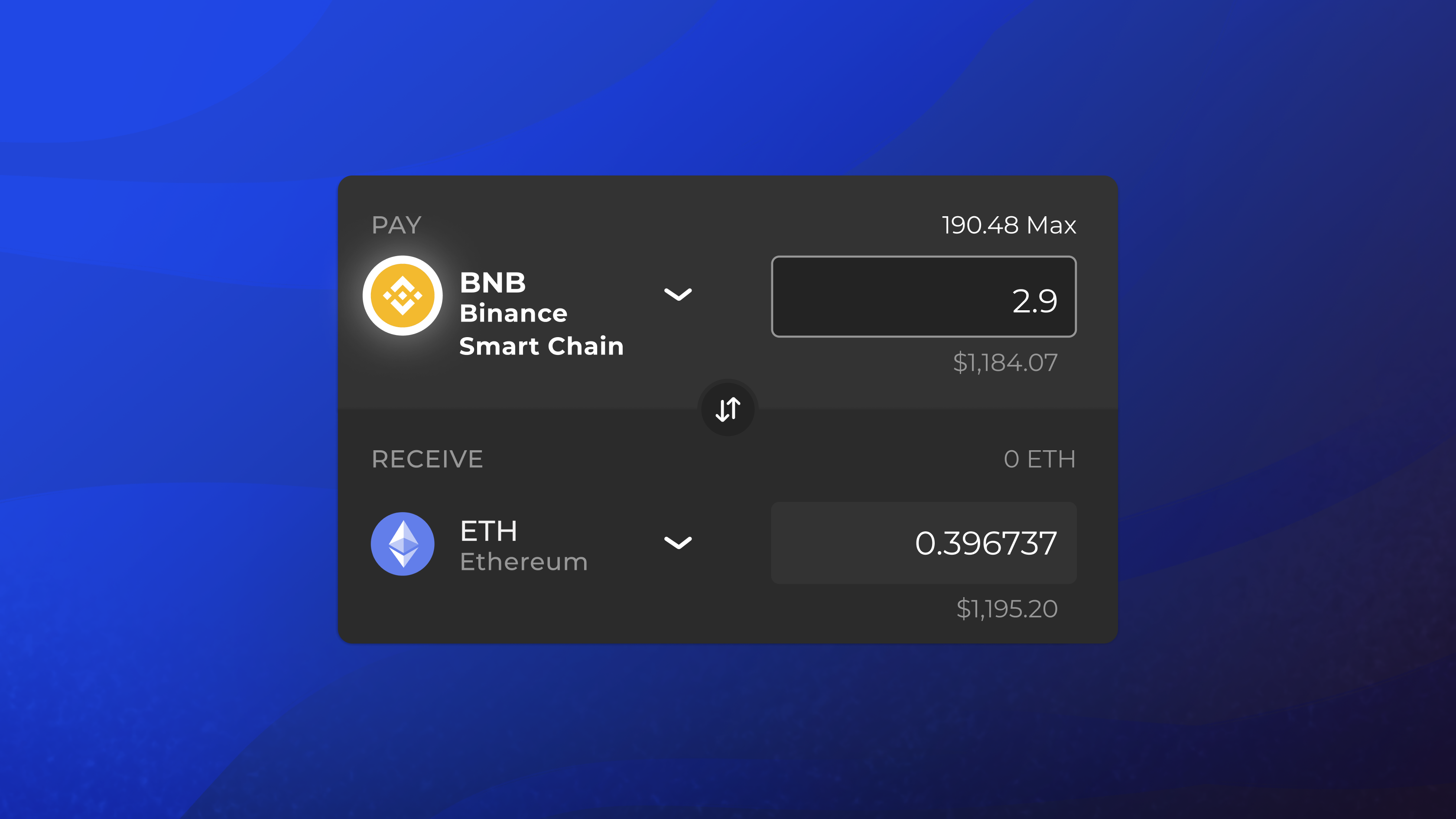 What is BNB Smart Chain?
BNB Smart Chain was first known as Binance Smart Chain and launched in 2020 by Binance.
It saw very quick adoption initially as a cheaper and faster alternative to Ethereum, while providing similar smart contract capabilities.
In Feb 2022, Binance announced a renaming to BNB Smart Chain, while also rebranding the BNB coin from Binance Coin to "Build and Build" coin.
Tokens on BNB Smart Chain are identified as BEP20 tokens.
What makes BNB Smart Chain unique?
One of the earliest Ethereum Virtual Machine (EVM) based blockchains.
One of the biggest blockchain ecosystems in terms of number of applications and total value locked of more than ten billion dollars.
Transaction volumes on the decentralized exchanges on BNB Smart Chains are to the tune of hundreds of millions of dollars daily.
What are the core features of BNB Smart Chain?
High speeds and low gas fees
EVM compatible smart contract capability
Validator set consists of 21 validators and an additional 20 candidate block producers
Launched by Binance, the largest centralized exchange in the world
What is the native token of BNB Smart Chain and where can I buy it?
The native token is BEP20 BNB. It is needed to pay for gas fees for all transactions on BNB Smart Chain.
BEP20 BNB can be purchased through Centralized Exchanges, including KuCoin, Binance and others.
A variety of decentralized exchanges, aggregators and bridges also support BEP20 BNB, including Binance Beacon Chain Wallet, Pancakeswap, Rango, Rubic and others.
Where can I get a BNB Smart Chain wallet?
XDEFI Wallet allows you to safely store, send, and swap BNB Smart Chain (BSC) tokens directly within the wallet.
XDEFI Wallet is multichain and supports more than 9000 tokens including BNB Smart Chain and all BEP20 tokens.