Download XDEFI Wallet: the best Fantom (FTM) wallet.
XDEFI Wallet makes Web3 safe and easy: it allows you to store, send, and swap Cryptocurrencies and manage your NFTs from a single, safe Fantom (FTM) wallet.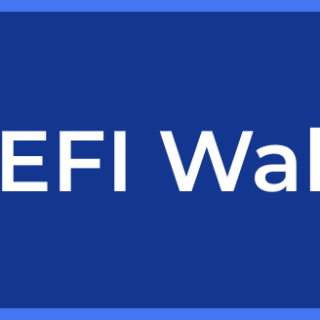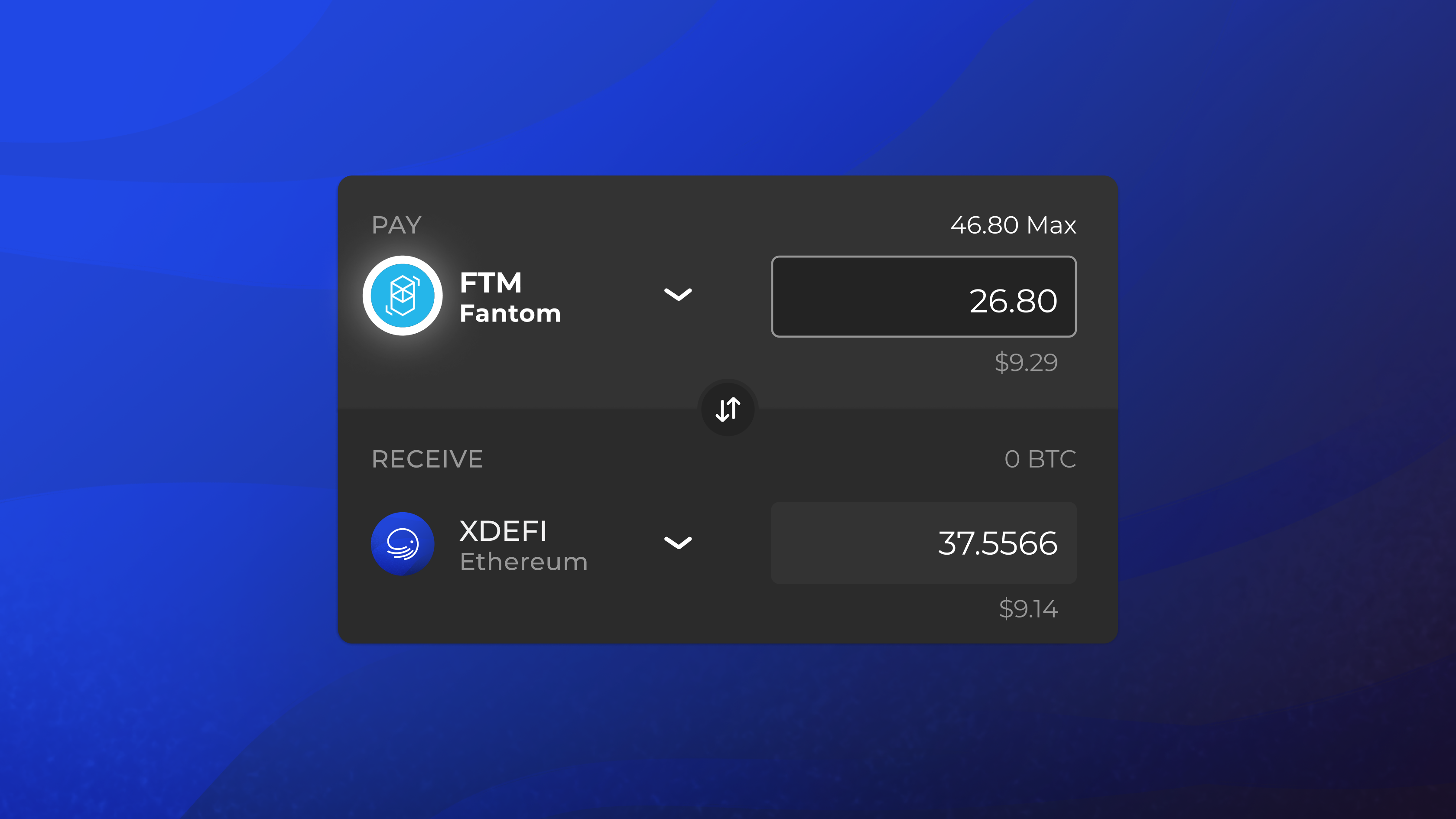 What is Fantom?
Fantom is a layer one blockchain built with a novel consensus mechanism, dubbed the Lachesis Protocol.
Fantom was created in 2018 and developed by the Fantom Foundation, based out of South Korea.
In 2019, Fantom launched their Ethereum Virtual Machine (EVM) compatible mainnet, dubbed Opera.
Anyone with a Fantom Wallet can trade Fantom cryptocurrency, buy NFTs on Fantom marketplaces, or earn a yield on their crypto assets with the many financial products available.
What makes Fantom unique?
Fantom's Lachesis Protocol DAG design is an approach to tackle the blockchain trilema, which is decentralisation, security and scalability.
Fantom's design makes it fast and tolerant of high network activity.
What are the core features of Fantom?
High speeds and low gas fees.
Quick finality.
EVM compatible smart contract capability with Opera.
What is the native token of Fantom and where can I buy it?
The native token is Fantom (FTM). It is needed to pay for gas fees for all transactions on Fantom. It can also be staked with validators for rewards and governance of the chain.
Fantom can be purchased through Centralised Exchanges, including KuCoin, Binance and others.
A variety of decentralised exchanges, aggregators and bridges support Fantom, including Rango, Rubic and others.
Where can I get a Fantom wallet?
XDEFI Wallet allows you to safely store, send and swap Fantom tokens directly within the wallet.
XDEFI Wallet is multichain and supports more than 9000 tokens, including Fantom and all Fantom tokens.