Unlock the true value of the decentralised web
You can finally own your personal finance and data. Click below to see more about our product.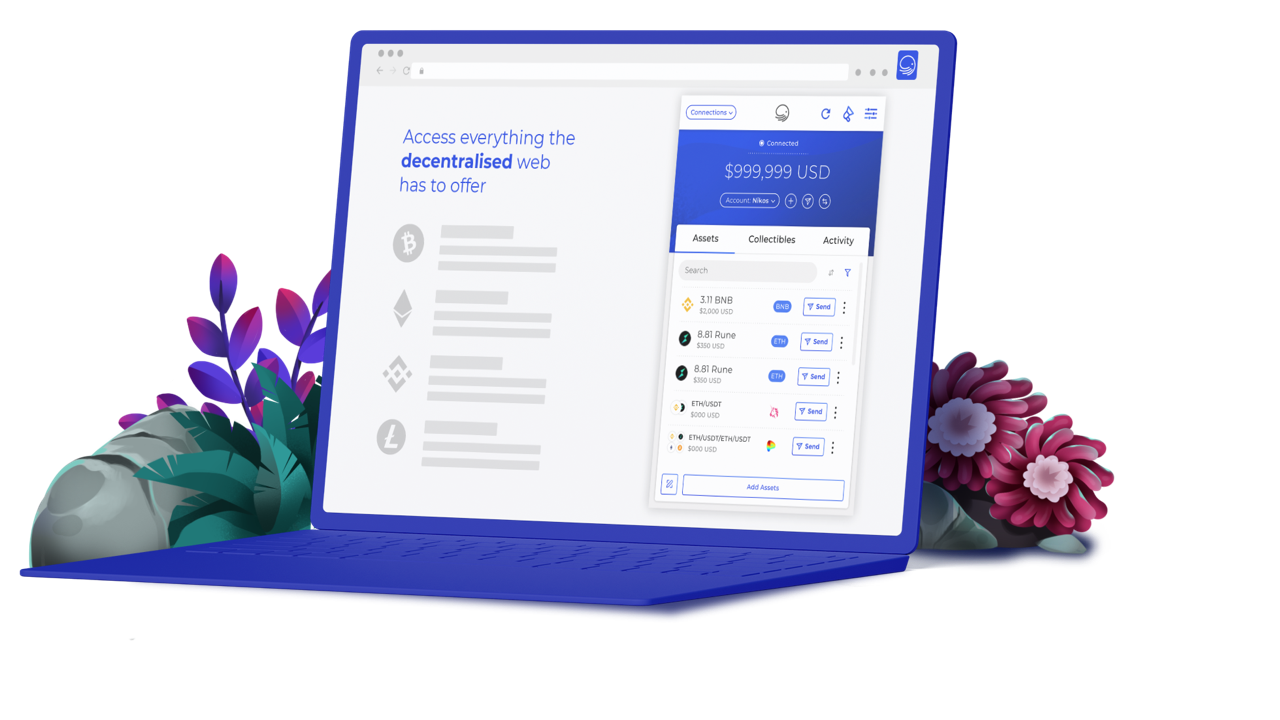 Chain-agnostic by nature
Manage all of your assets from a single place, irrespective of their native chain.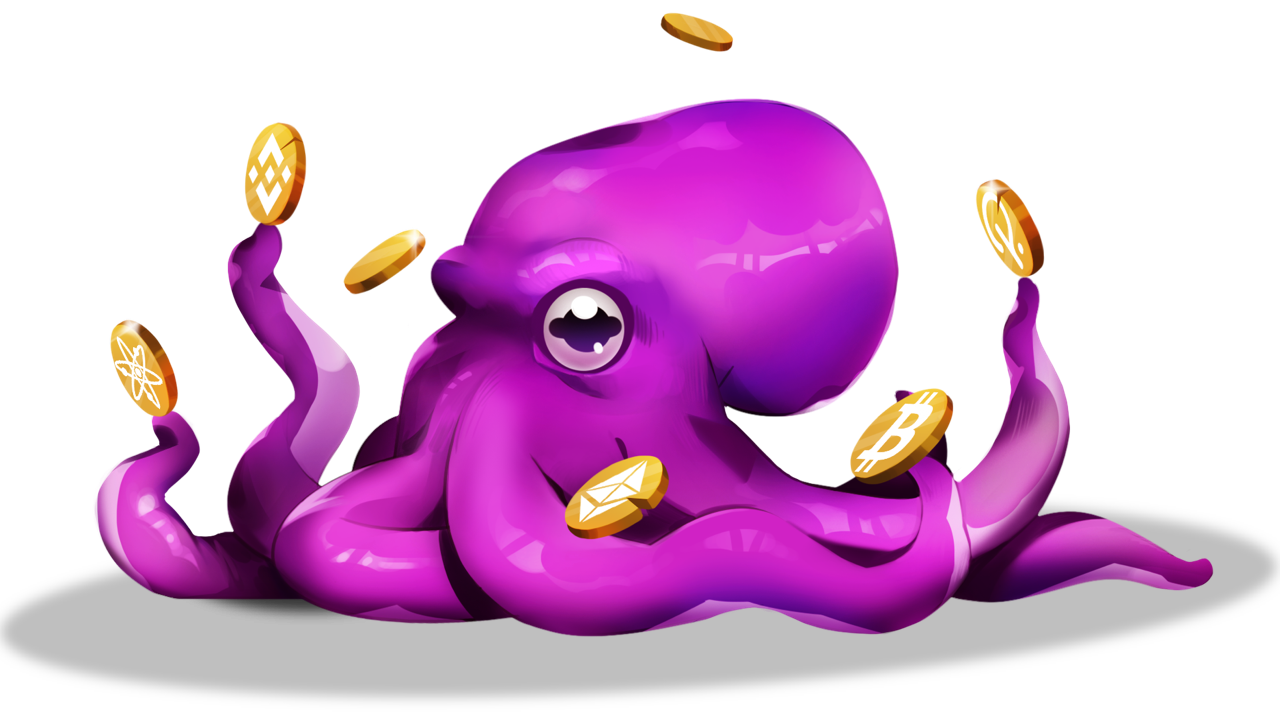 Explore the decentralised web
Interact with any Blockchain applications with your XDEFI Wallet and access everything the decentralised web has to offer.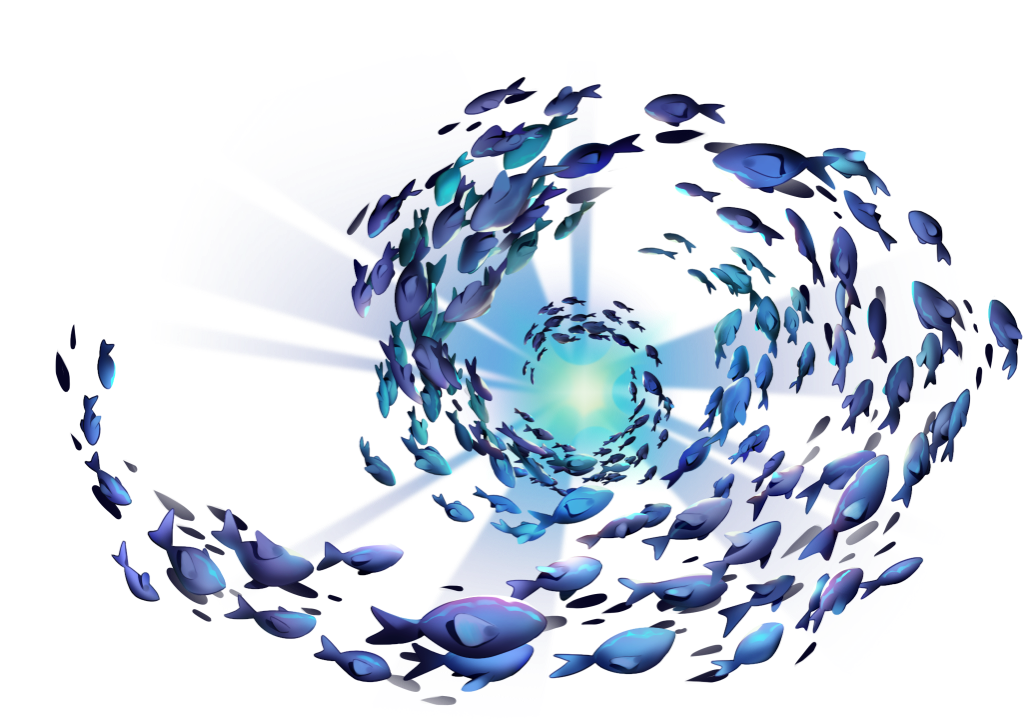 Own your assets, your data and your identity
We do not store your funds or your information. You are in complete control.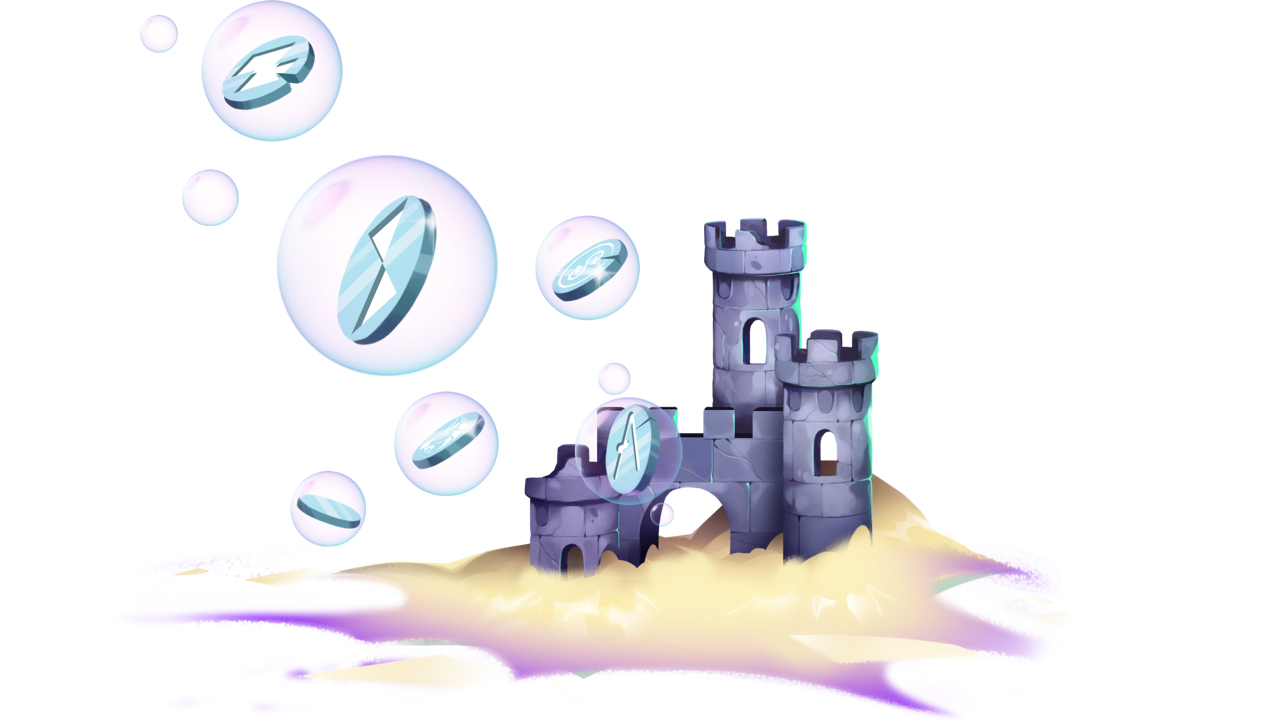 Manage your collectibles
Interact with NFT marketplaces and applications to store and visualise your collectibles.