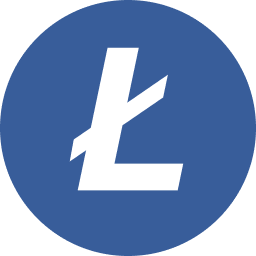 Download XDEFI Wallet: the best Litecoin (LTC) wallet.
XDEFI Wallet makes Web3 safe and easy: it allows you to store, send, and swap Cryptocurrencies and manage your NFTs from a single, safe Litecoin (LTC) wallet.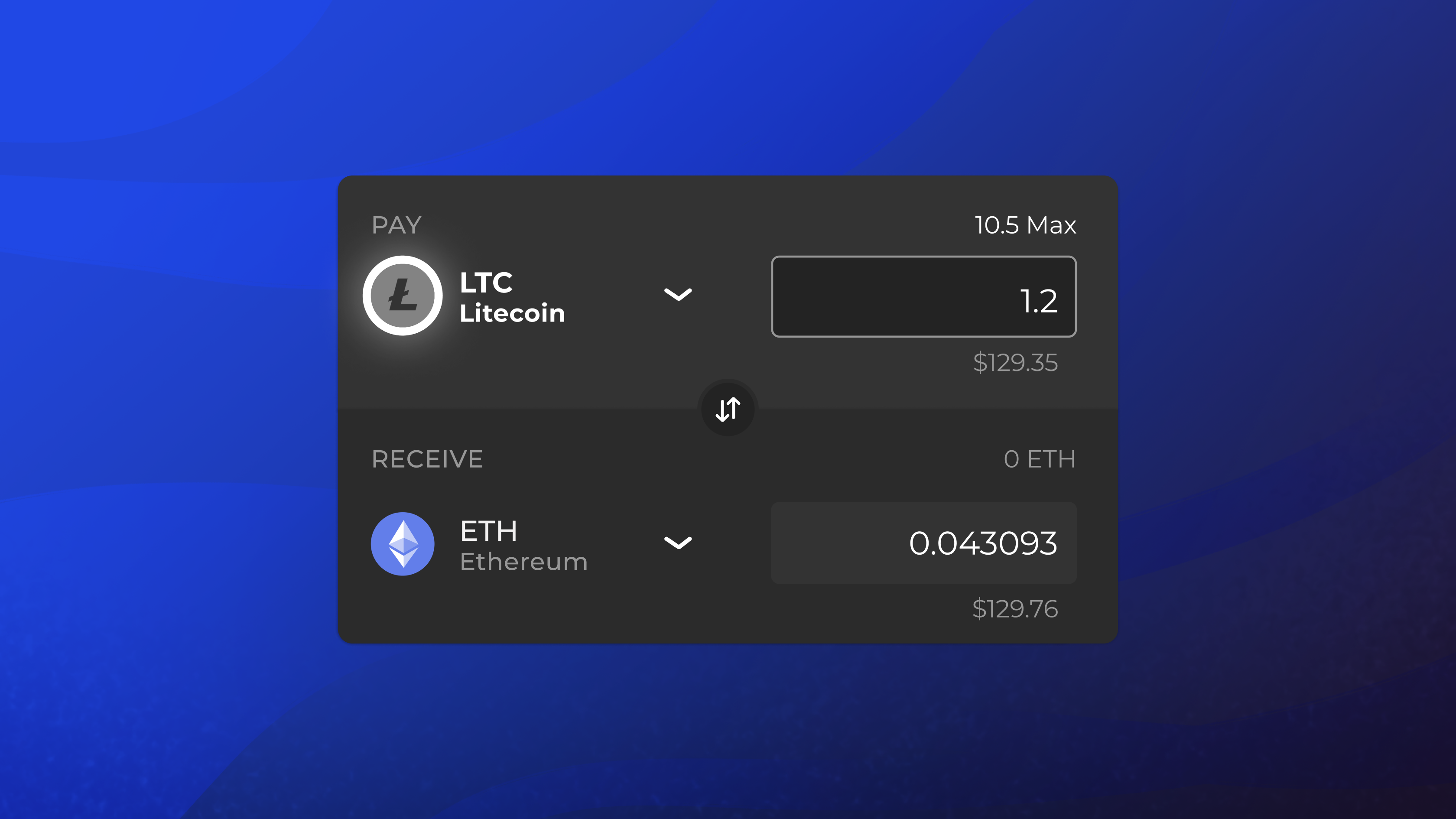 What is Litecoin?
Litecoin was released in 2011 as an early hard fork of Bitcoin, by Charlie Lee.
At that time, Bitcoin mining was moving from CPUs to GPUs and an industry of application specific integrated circuit (ASIC) arose around mining BTC, and Charlie Lee wanted to design something that would create a different set of miners and more decentralized network participants.
Litecoin was designed to be a "lighter" version of BTC. It processes and confirms transactions about 4x faster than Bitcoin.
Being a Bitcoin fork, Litecoin shares a similar design such as being a proof-of-work network, miner rewards halving, using the unspent transactions output (UTXO) accounting model, etc., but with some differences.
What makes Litecoin unique?
Litecoin remains one of the most successful and long-lived Bitcoin forks.
Litecoin has sometimes been described as the "silver" to Bitcoin's "gold" narrative.
Litecoin is also sometimes viewed as Bitcoin's "testing ground" for new code changes. For example, developments such as Segregated Witness and the Layer 2 Lightning Network implementation was deployed first on Litecoin, before eventually adopted on Bitcoin as well.
What are the core features of Litecoin?
Anyone with a Litecoin wallet can buy, sell, send or receive Litecoin (LTC).
Quicker block times of average 2.5 minutes, compared to Bitcoin's ten minutes.
Higher maximum supply than Bitcoin and one of the top most traded crypto assets.
What is the native token of Litecoin and where can I buy it?
The native token is Litecoin (LTC). It is needed to pay for gas fees for all transactions on the Litecoin network.
Litecoin can be purchased through Centralized Exchanges, including KuCoin, Binance and others.
To avoid using a CEX, utilize the cross-chain swap functionality within XDEFI Wallet or utilize THORChain interfaces to swap to Litecoin.
Where can I get a Litecoin wallet?
XDEFI Wallet allows you to safely store, send, and swap Litecoin (LTC) tokens directly within the wallet.
XDEFI Wallet is multichain and supports more than 9000 tokens including LTC and all Litecoin tokens.
Download XDEFI Wallet browser extension here.