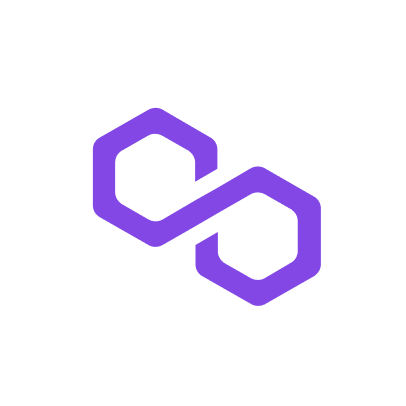 XDEFI Wallet makes Web3 safe and easy: it allows you to store, send, and swap Cryptocurrencies and manage your NFTs from a single, safe Polygon (MATIC) wallet.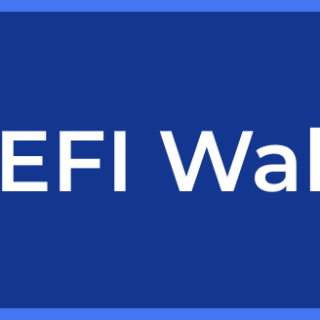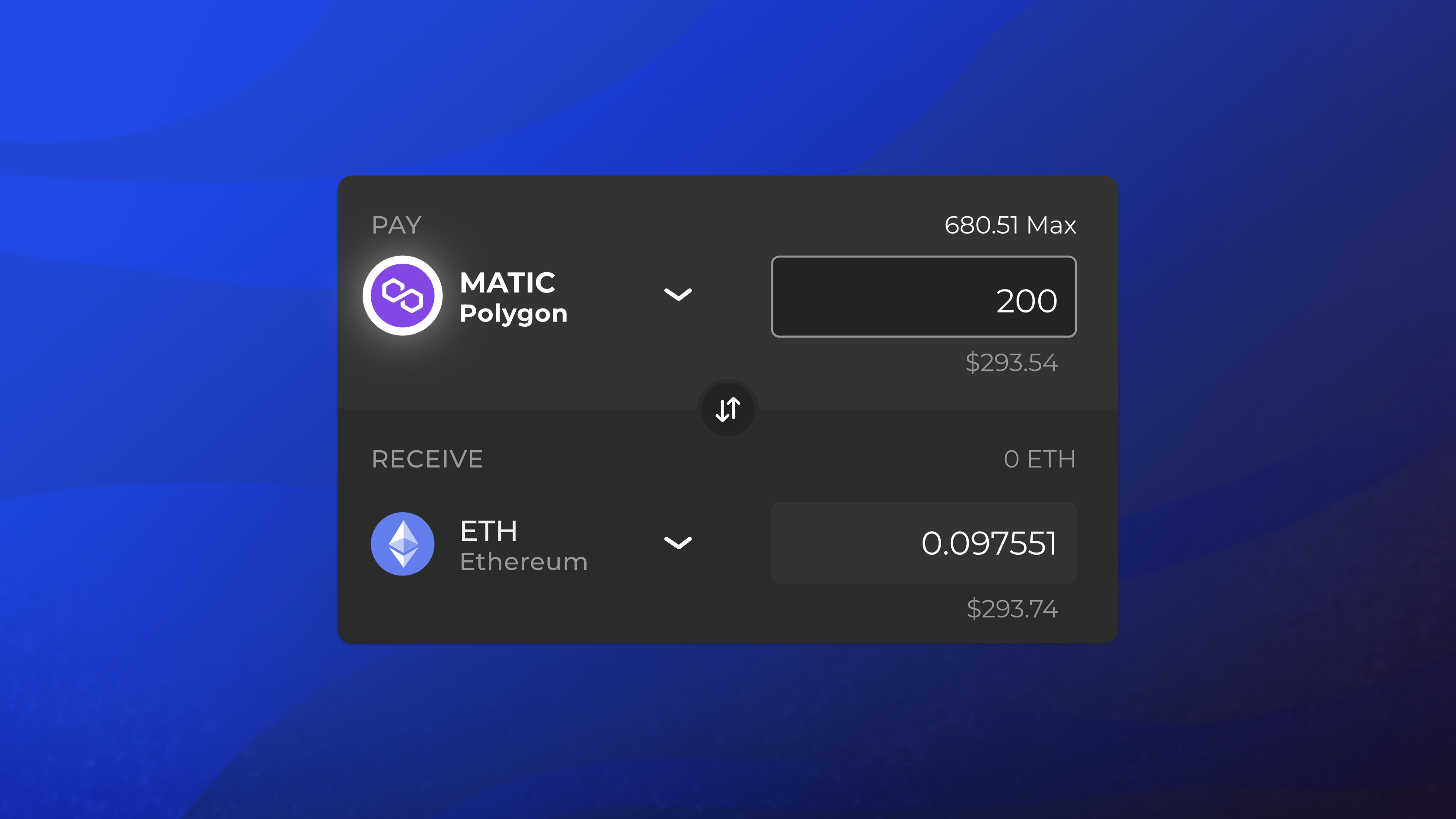 What is Polygon?
The crypto network previously known as Matic was created in 2017, but the name was changed to Polygon in 2021. The rebranded Polygon network aims to help scale Ethereum by increasing its speed – without sacrificing security – by providing a full suite of Layer 2 scaling products. Layer 2 roll-ups such as Polygon are essential to assist Ethereum in scaling as it awaits its upgrade to Ethereum V2, promising higher scalability and lower gas fees. Polygon has seen promising adoption, as it is the seventh-largest chain by total value locked.
What makes Polygon unique?
There are over ten thousand dApps using Polygon.
Polygon has a full suite of seven different Layer 2 scaling solutions to help scale Ethereum instead of competing directly with Ethereum.
Polygon aims to be Ethereum's internet of blockchains, where any developer can easily connect and build decentralized applications (dApps).
What are the core features of Polygon?
Less expensive transaction fees.
Ethereum compatibility.
Maintaining security of Ethereum while increasing scalability for low gas fee transactions.
A friendly developer building playground.
Utilizes a proof of stake consensus system to validate transactions which offloads transactions away from Ethereum's congested Layer 1 network.
What is the native token of Polygon and where can I buy it?
The native token of Polygon is MATIC. After the rebrand occurred, the original ticker symbol of MATIC was kept. Polygon and Matic are synonymous and can be used interchangeably. MATIC coin is needed to pay for gas fees for all transactions on the Polygon network.
MATIC can be purchased through Centralized Exchanges (CEX) such as Binance, KuCoin, or Coinbase. To avoid using a CEX, MATIC tokens can be swapped through XDEFI Wallet's in-app swaps, or through a DEX like Uniswap.
Where can I get a Polygon wallet?
XDEFI Wallet allows you to safely store, send, and swap Polygon (MATIC) tokens directly within the wallet.
XDEFI Wallet is multichain and supports more than 9000 tokens including MATIC and all Polygon NFTs.