The first multichain wallet with a built-in DEX/Bridge aggregator.
Swap and Bridge across chains seamlessly.
Scroll down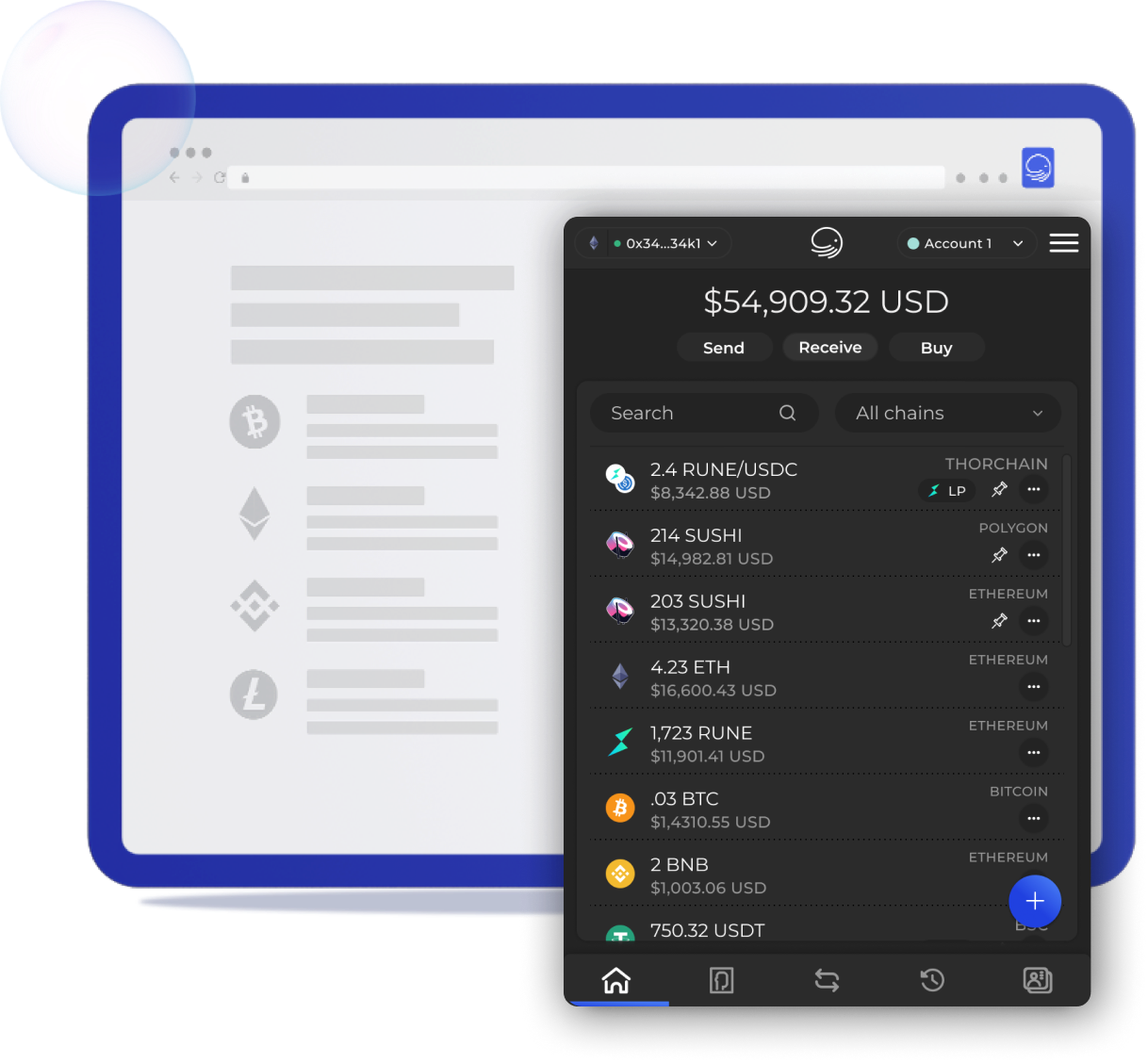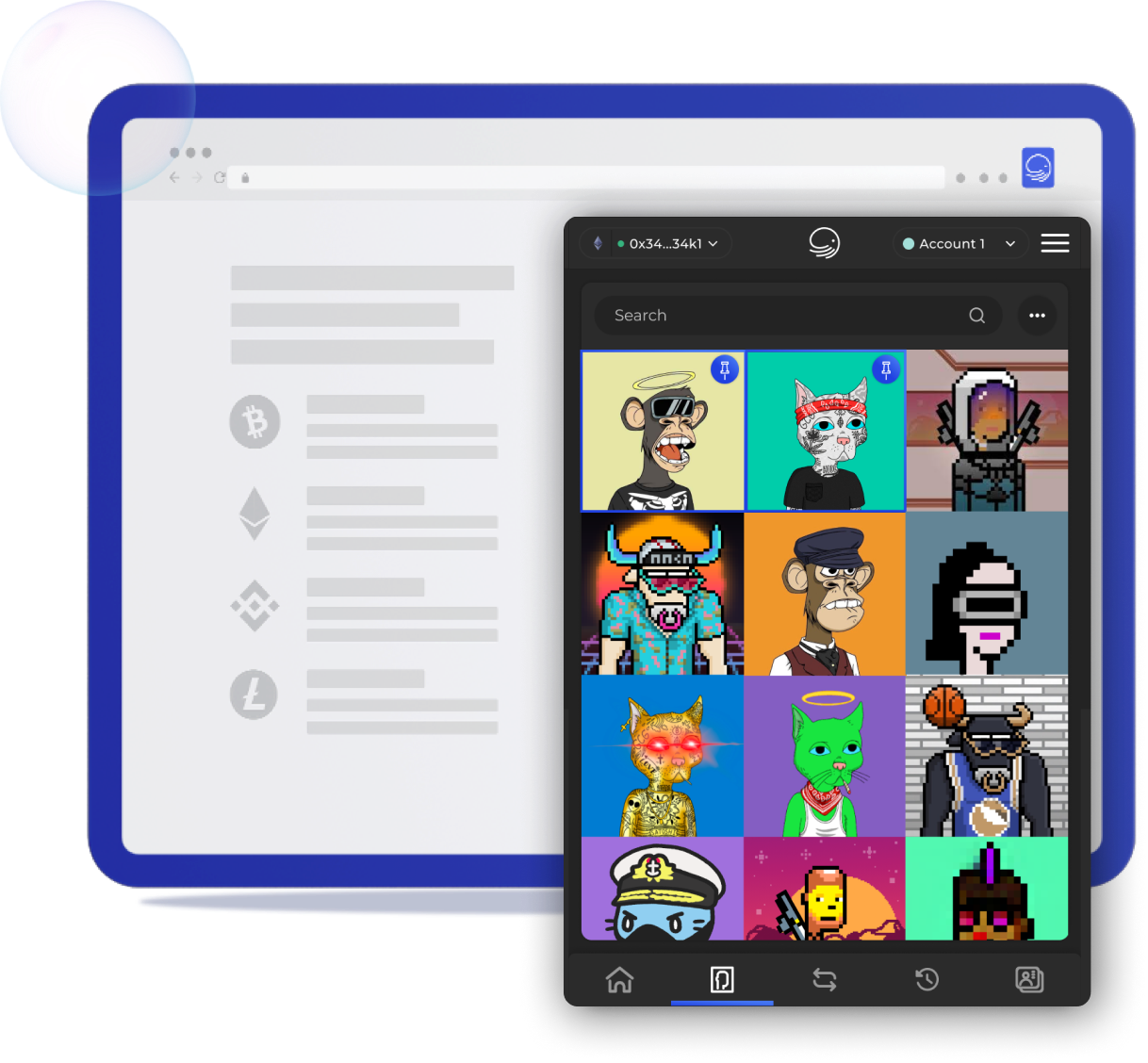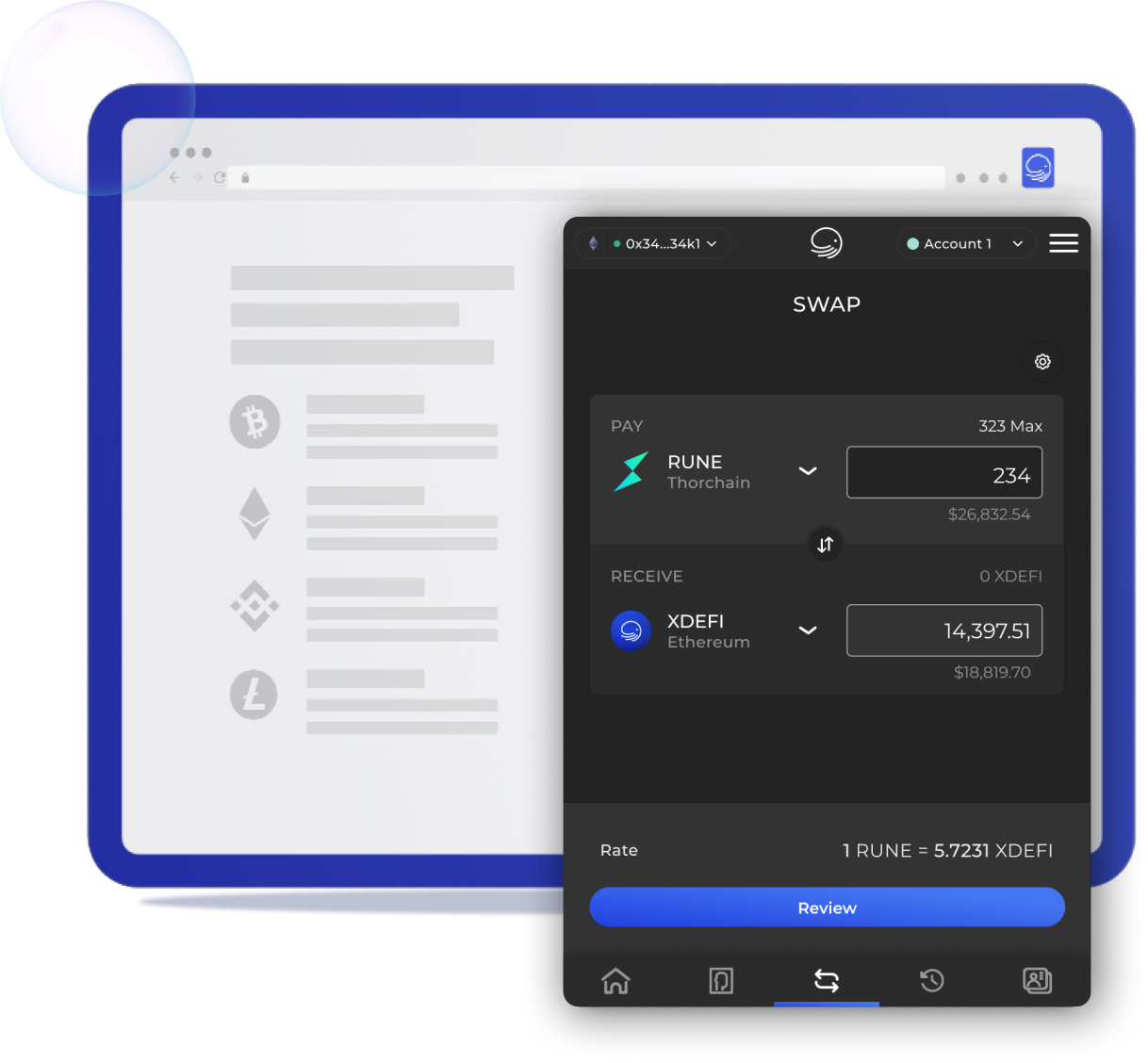 Engineered for NFTs
Display and manage NFTs from every chain in a customisable gallery.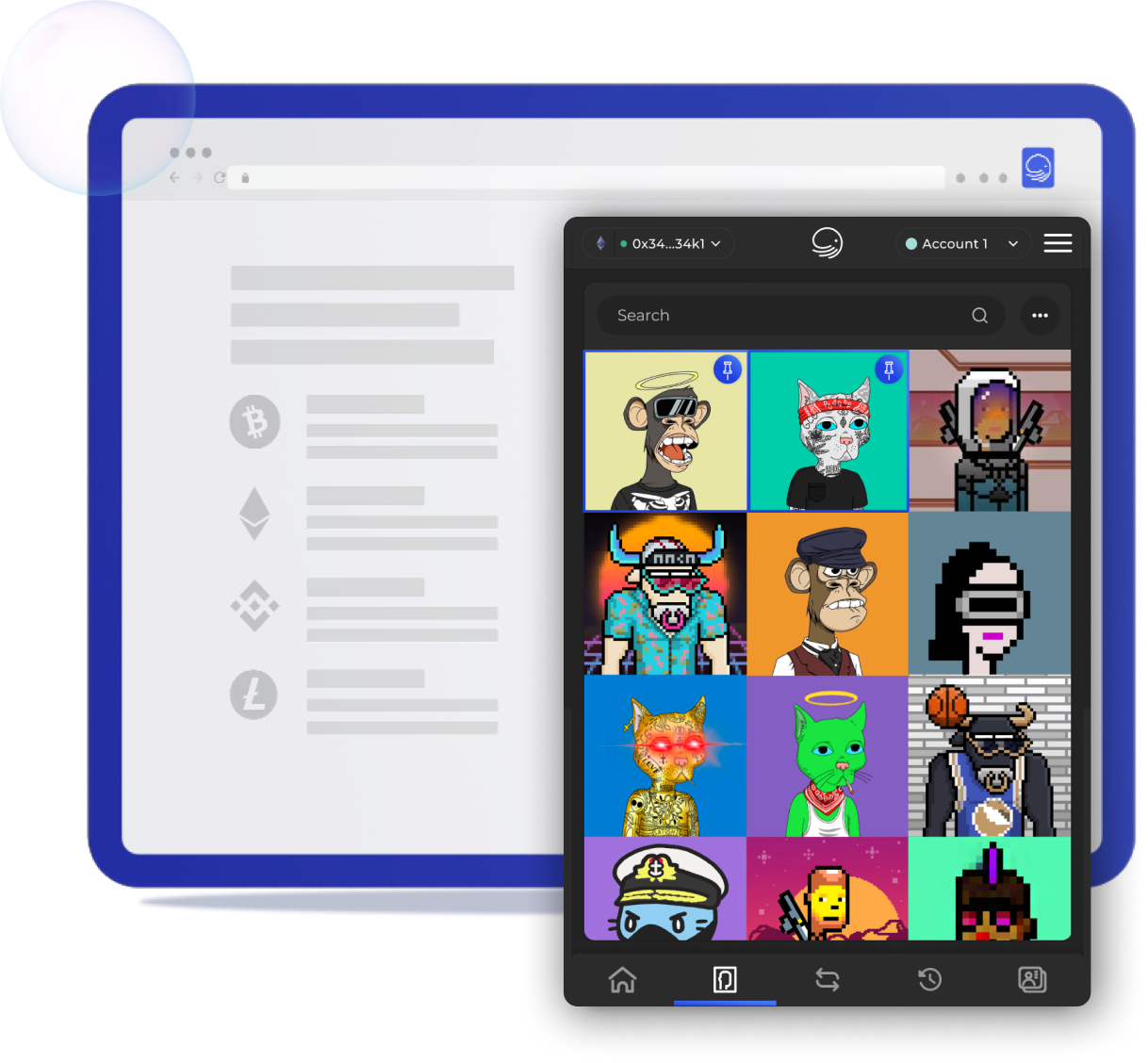 Maximum connectivity
Access and interact with 9,000+ dApps from ten different blockchains.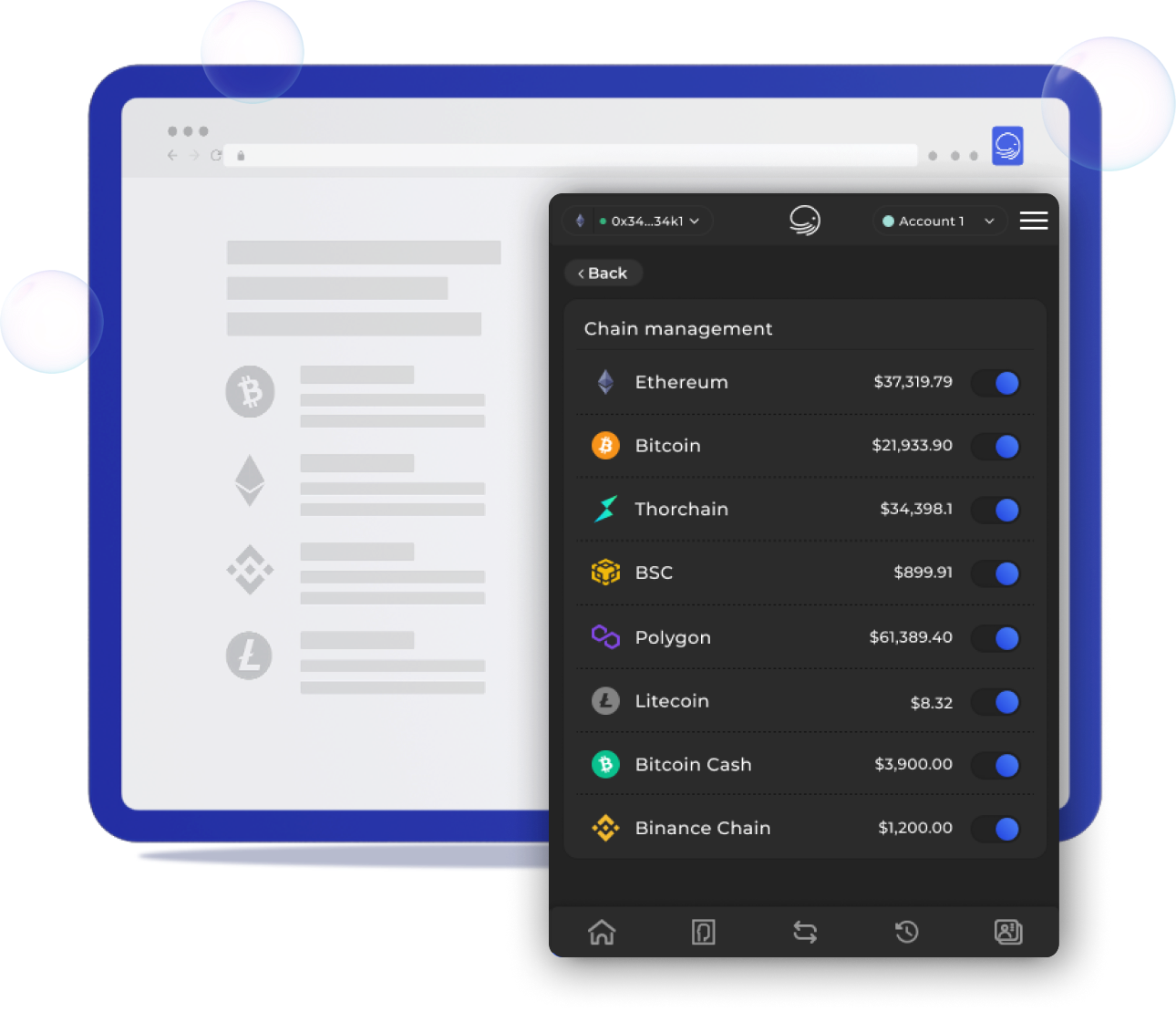 Fastest swaps
Enjoy permissionless cross-chain swaps.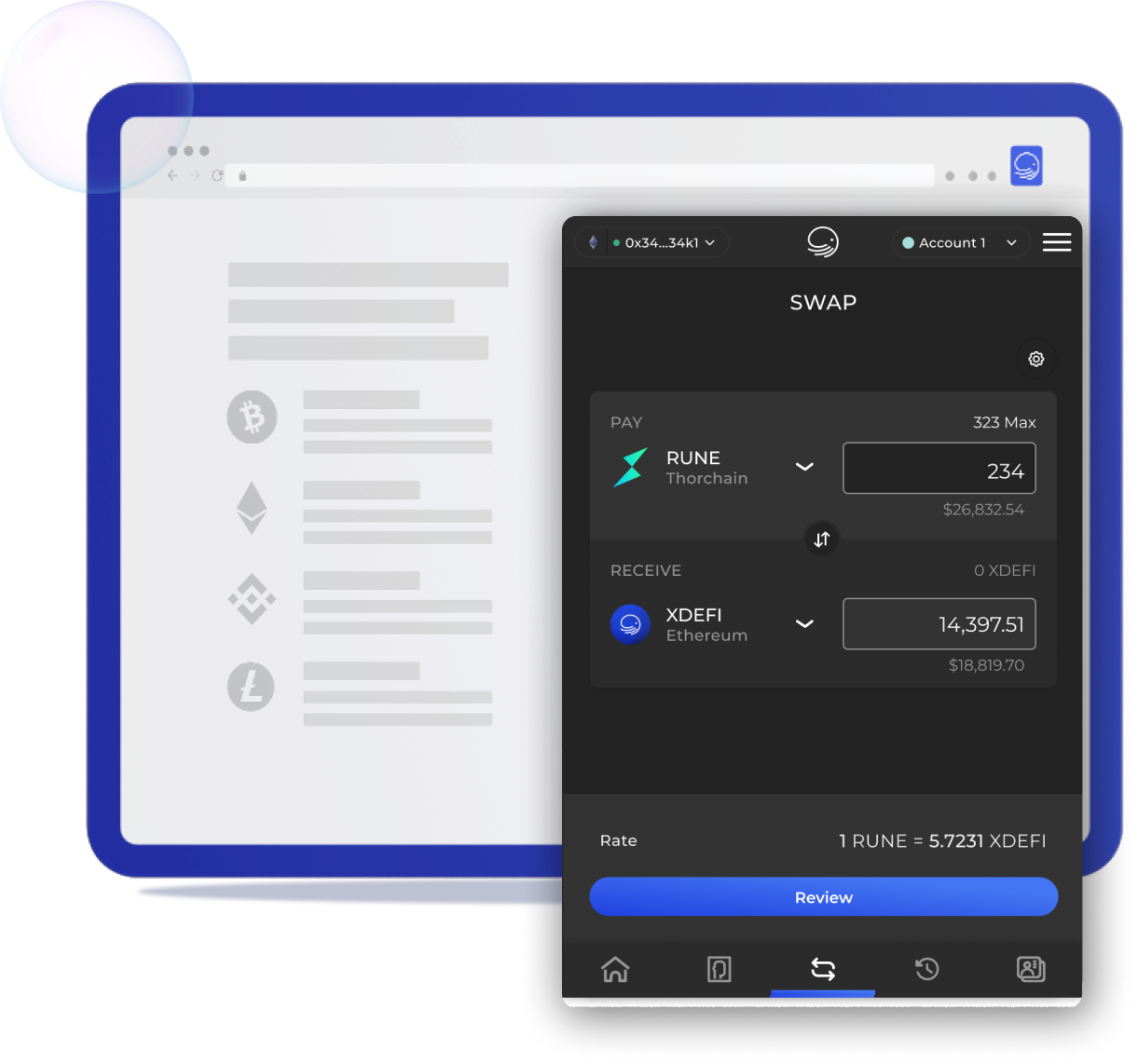 Grow your portfolio
Stake and earn from within the wallet.