One wallet for all your crypto
Securely store, swap, and send Crypto and NFTs across 30 blockchains.
Install Wallet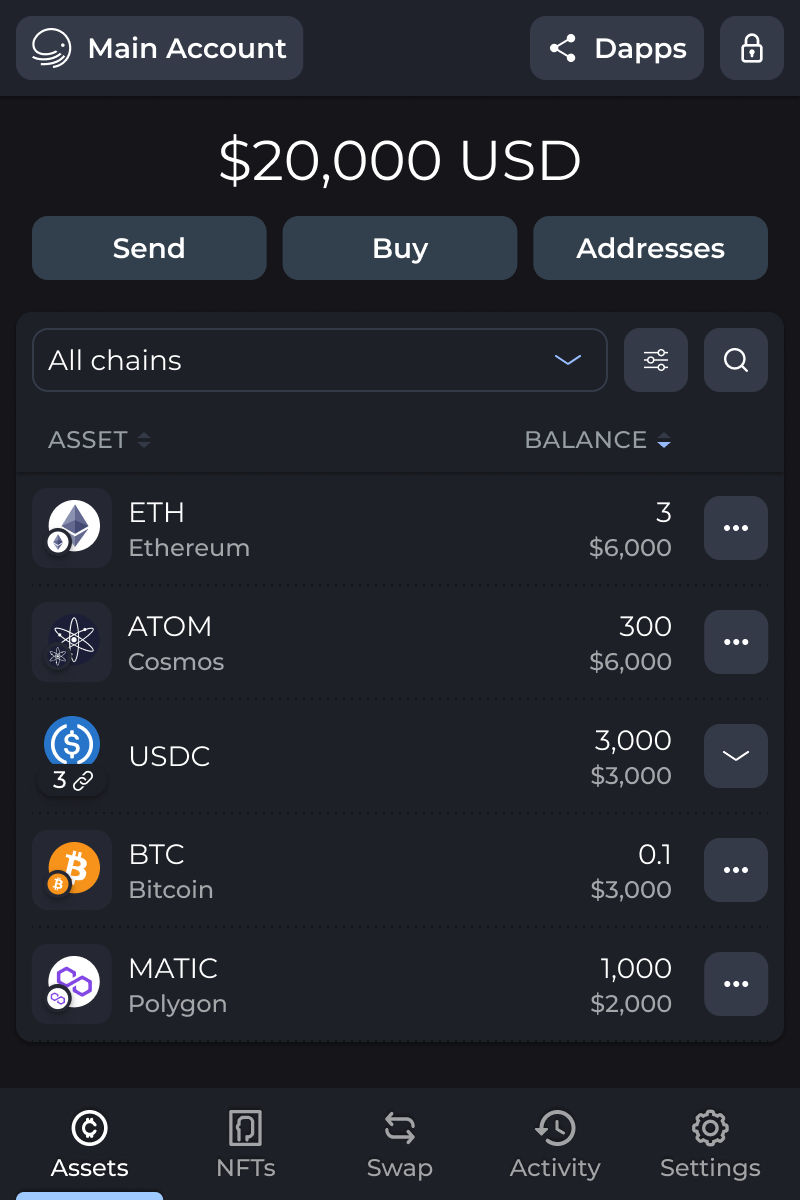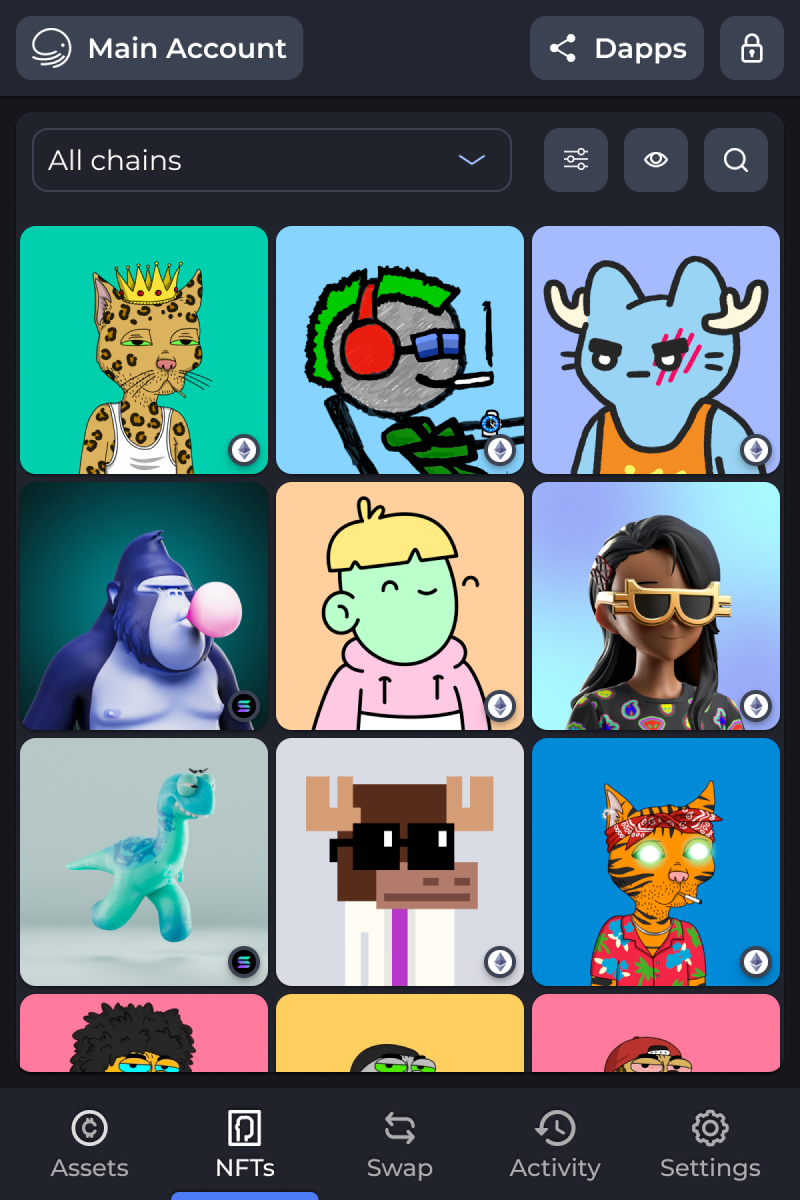 The best multichain wallet.
Connect to every dApp on Ethereum, Cosmos, BSC, Polygon, Solana, Bitcoin and more.
Want us to add a blockchain? Please request in live chat below.
EVM Chains
Cosmos Chains
Join the 190,000+ people who trust XDEFI Wallet.
244 ★★★★★ Google Chrome Store reviews
Install Wallet
Store, swap, connect easier & safer
See all your assets in one place
Store your tokens and NFTs in your wallet. Smart grouping of assets from multiple chains.
Import existing wallets
Instantly import your wallets from MetaMask, Keplr, Trust Wallet, Coinbase Wallet, Phantom and more.
Access all dApps
Connect to any dApp on 30 chains from a single wallet.
Ledger support
Safeguard your assets and navigate dApps safely with full Ledger support

Trezor support coming!
Backers
We are proud to be supported by an incredible group of investors




Swap and bridge instantly with XDEFI Wallet
Select your token pair
Choose from over 10,000 supported assets.
Review and confirm your swap
XDEFI routes swaps through the leading DEXs including 1inch, Multichain, Paraswap, and many more.
Complete the swap
XDEFI will walk you through each step of the swap process.  We have 24/7 live support if you have questions along the way.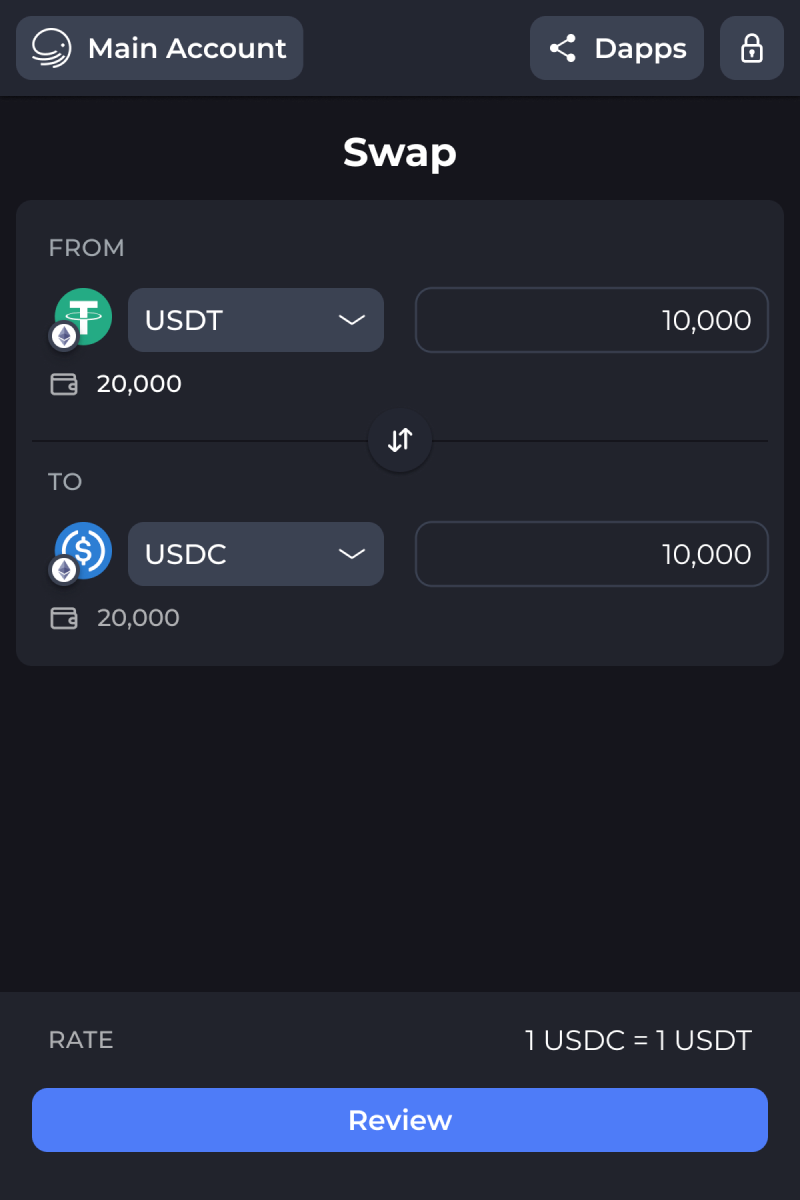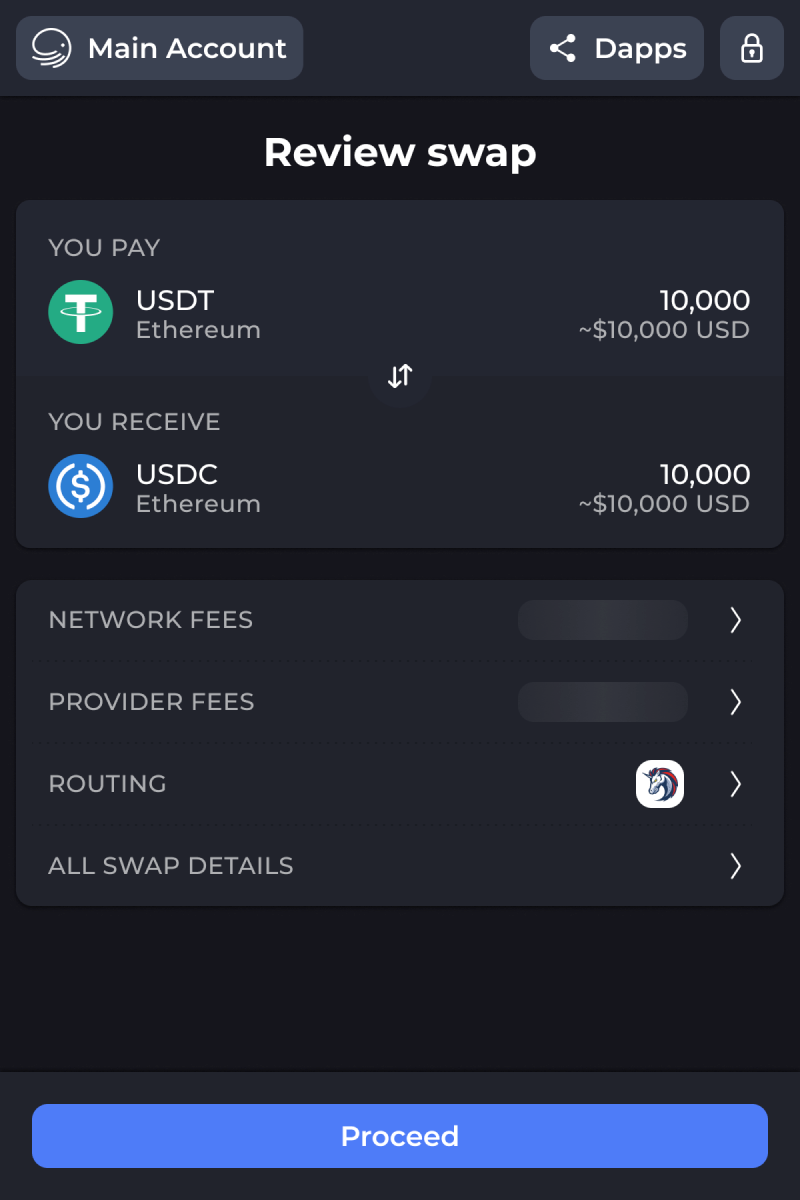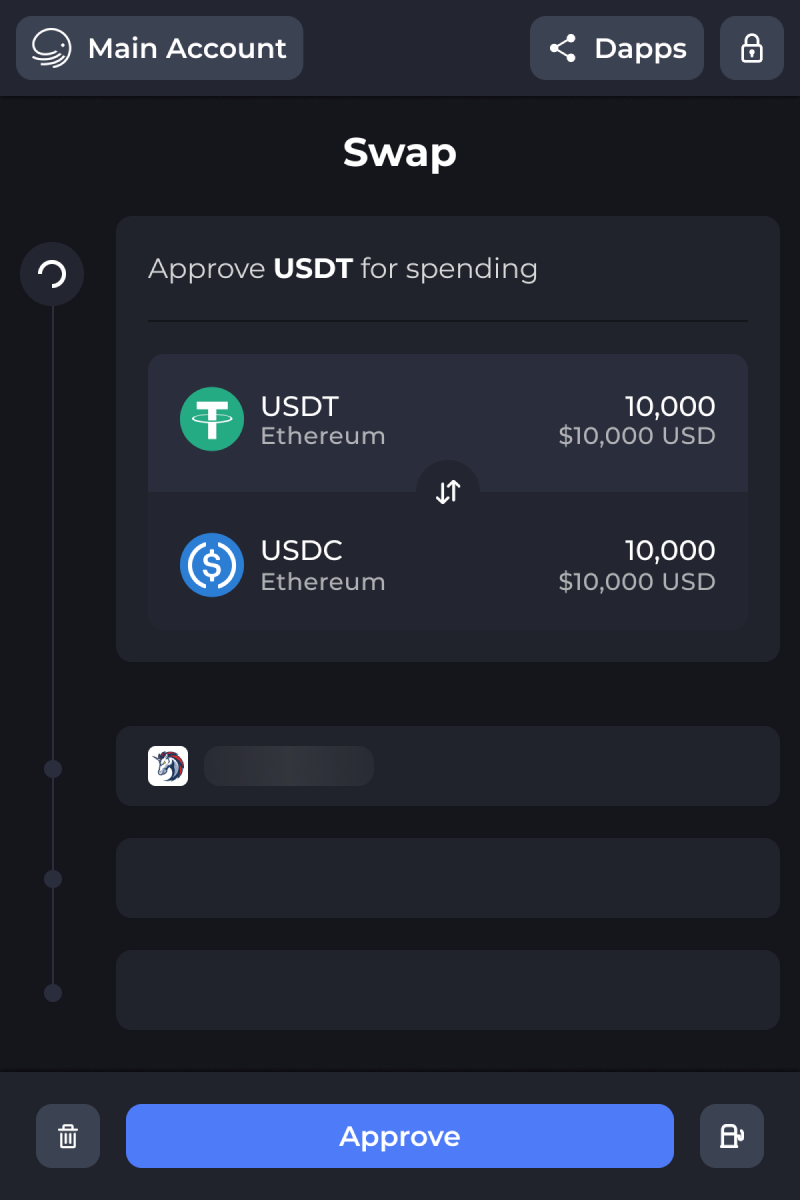 Frequently asked questions
Try XDEFI Wallet Now!