At XDEFI Wallet, our mission is to build the premier Web3 crypto gateway.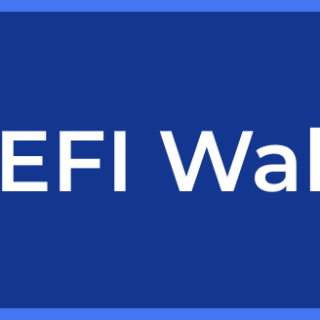 Four core things set a Web3 gateway apart from centralised Web2 exchanges:
1. Swap 10,000 assets: 
XDEFI Wallet and the XDEFI WebApp allow our users to swap 10,000 assets across 15 blockchains – all from within your wallet. This currently represents 60x more assets than Coinbase and 25x more than Binance.

2. Permissionless onboarding & unlimited withdrawals: 
Any user from almost any country¹ can instantly create a non-custodial account and begin trading. All XDEFI Wallet users enjoy unlimited swaps and unlimited withdrawals.

3. Seamlessly connect to every dApp:
Web2 exchanges are walled gardens. XDEFI Wallet seamlessly connects to every dApp in Web3 across every supported blockchain.

4. A single gallery for all your NFTs:
XDEFI Wallet neatly displays all your NFTs from every chain in a single customisable gallery, allowing your portfolio to travel with you as you move between blockchains.
We envision a world in which anybody, anywhere can safely store any cryptocurrency and easily swap it for any other cryptocurrency, all while enjoying seamless connectivity with every dApp in Web3.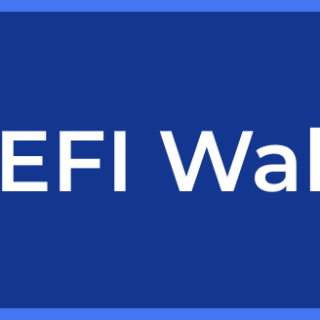 ¹ Only countries where owning cryptocurrency is legal.