XDEFI Wallet is building a unique multichain DEX aggregator from within the wallet.
Users are able to
swap any assets
seamslessly irrespective of their native chains. Users are able to swap any assets from one ecosystem to another in a seamless and timely manner. By combining
THORChain
, EVM bridges and other solutions,
X
DEFI Wallet
creates the best experience for users to swap assets.
XDEFI Wallet
Swaps and bridging are now powered by:
1inch
Wormhole
ParaSwap
OpenOcean
Multichain
on top of previously supported THORChain
!
You can now swap
10,000 assets
from
12 blockchains
natively within XDEFI Wallet
!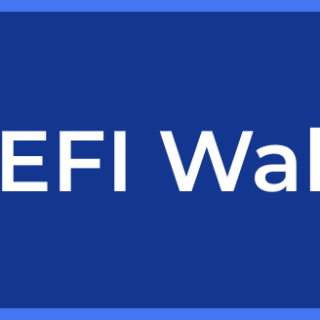 No need to connect with a third party interface, no need to deal with transaction signing pop ups.. It's right there! Within the wallet itself!