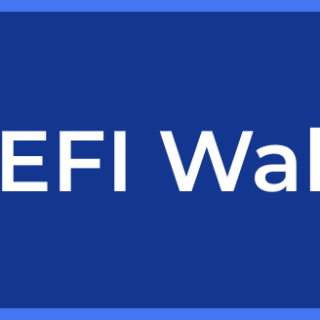 This article is now OBSOLETE. Contact our support here if you need more information.
Please follow these simple steps to manage the blockchains you see in XDEFI Wallet
From the XDEFI Wallet home screen, click on the three horizontal lines at the top right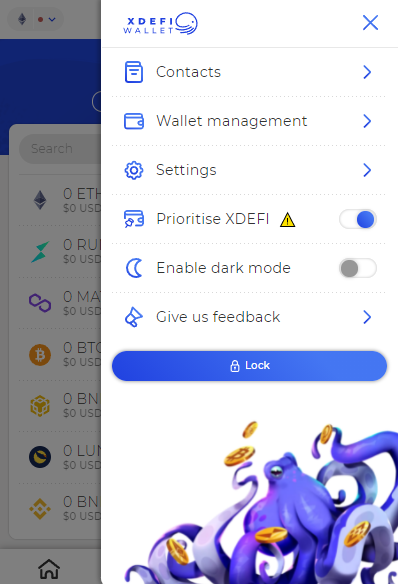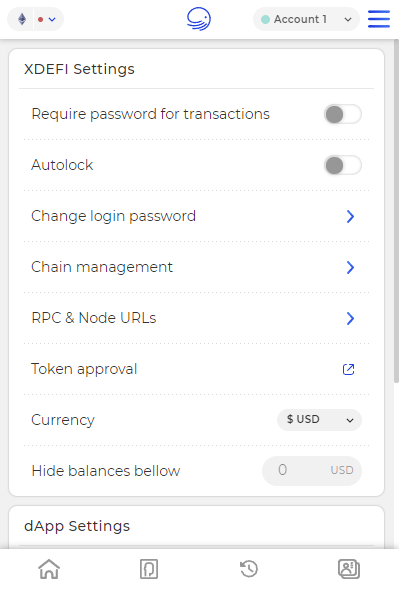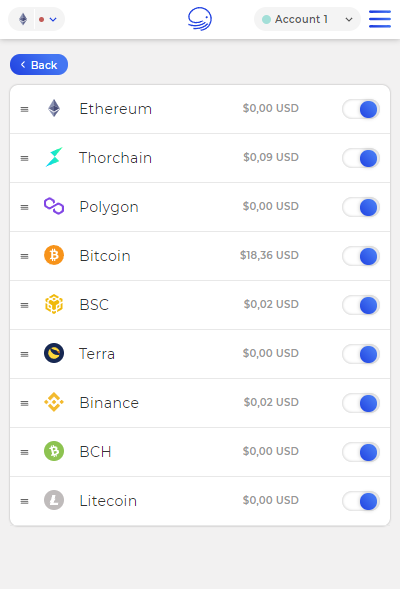 You are now in the Chain priority interface where you can search for a particular blockchain, drag and drop any of them in order to organise them hierarchically, activate/deactivate those you want/don't want to see in your XDEFI Wallet home screen.