XDEFI Wallet makes Web3 safe and easy: When the Kadena (KDA) integration is complete, you will be able to store, send, and swap Cryptocurrencies and manage your NFTs from a single, safe Kadena (KDA) wallet.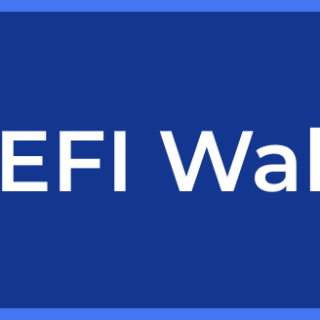 What is Kadena?
Kadena was founded in 2016 in order to offer a decentralised infrastructure for builders. By combining chain architecture with the tools needed for widespread mass adoption, teams can utilise the full capabilities of blockchain. This allows builders to go from concept to launch in days, not months. 
What makes Kadena unique? 
Kadena utilises a new smart contract language called Pact, which allows for upgradeable smart contracts. Kadena uses a new Proof of Work (PoW) consensus mechanism called Chainweb that consists of multiple chains working in parallel to execute network transactions. This allows for high scalability at the base layer without the need for any second layer of scalability or functionality. 
What are the core features of Kadena? 
Provides a level of security similar to Bitcoin through its unique Chainweb consensus mechanism. 
Utilizes sharding which helps to vastly increase the scalability of the blockchain as each shard can simultaneously process transactions.

Upgradeable and safer smart contracts. 

No gas transactions for users .

Energy efficient.
What is the native token of Kadena and where can I buy it? 
The native token of Kadena is KDA.

KDA is the native token of the blockchain used for compensating miners to produce blocks on the network. 
Is XDEFI planning to support Kadena (KDA)? 
XDEFI Wallet will allow you to safely store, send, and swap Kadena (KDA) tokens directly within the wallet. XDEFI Wallet is planning to support Kadena and all Kadena tokens.