Unleash The True Power Of The Decentralised Web
Get an edge with the #1 wallet for DeFi.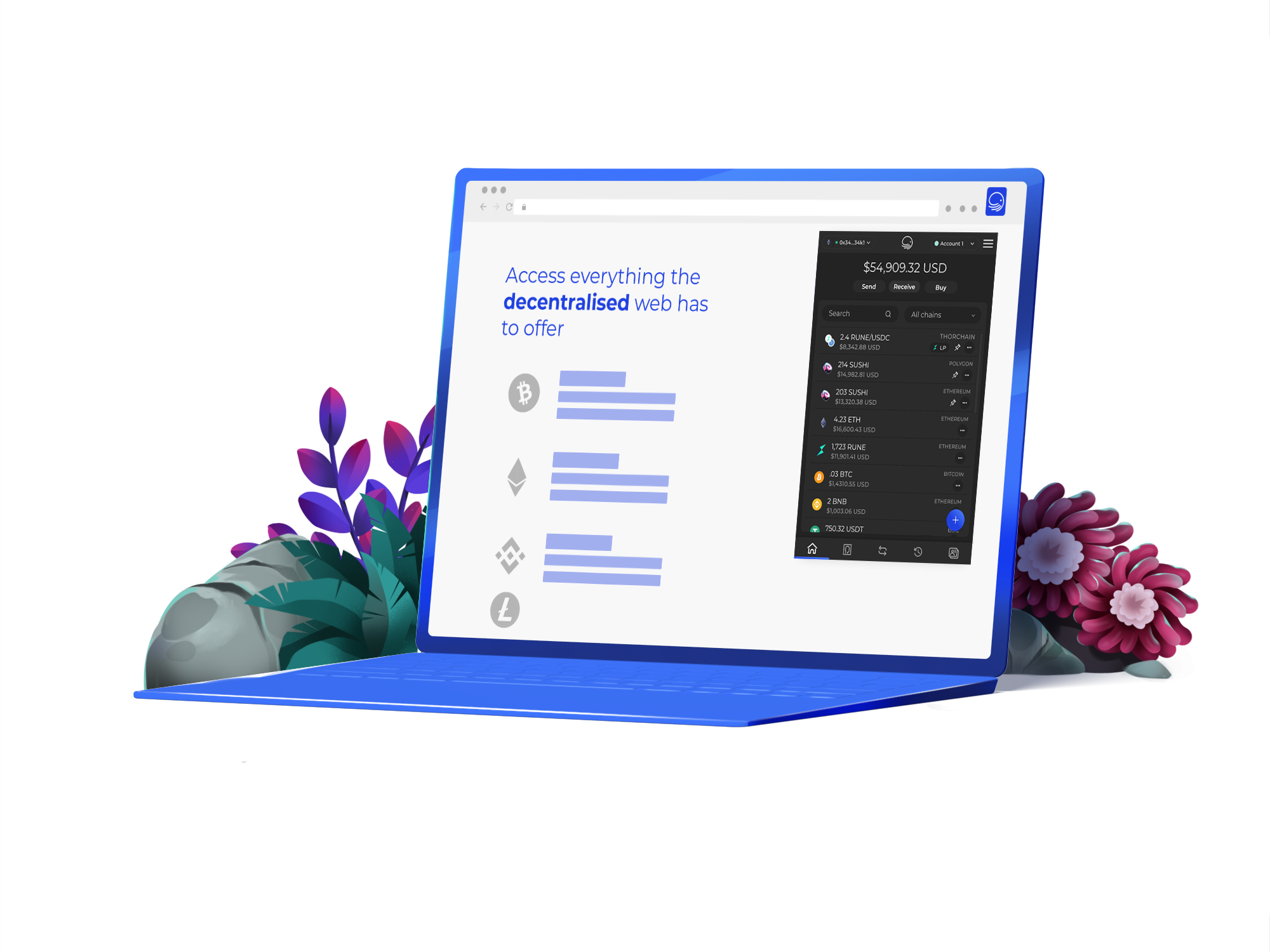 Accelerate To The Next Block
Speed is alpha in DeFi: keep ahead of the pack with the fastest wallet.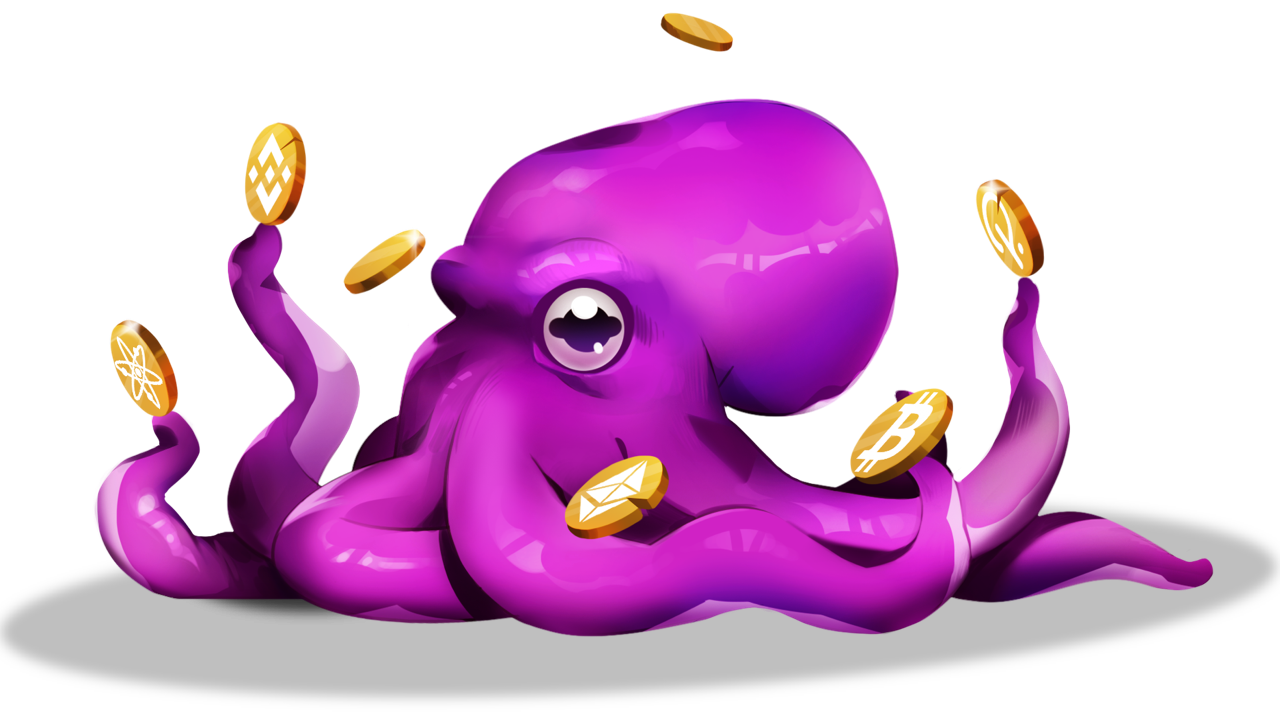 Connect To The Best Of Defi
Interact with Blockchain applications and access everything the decentralised web has to offer.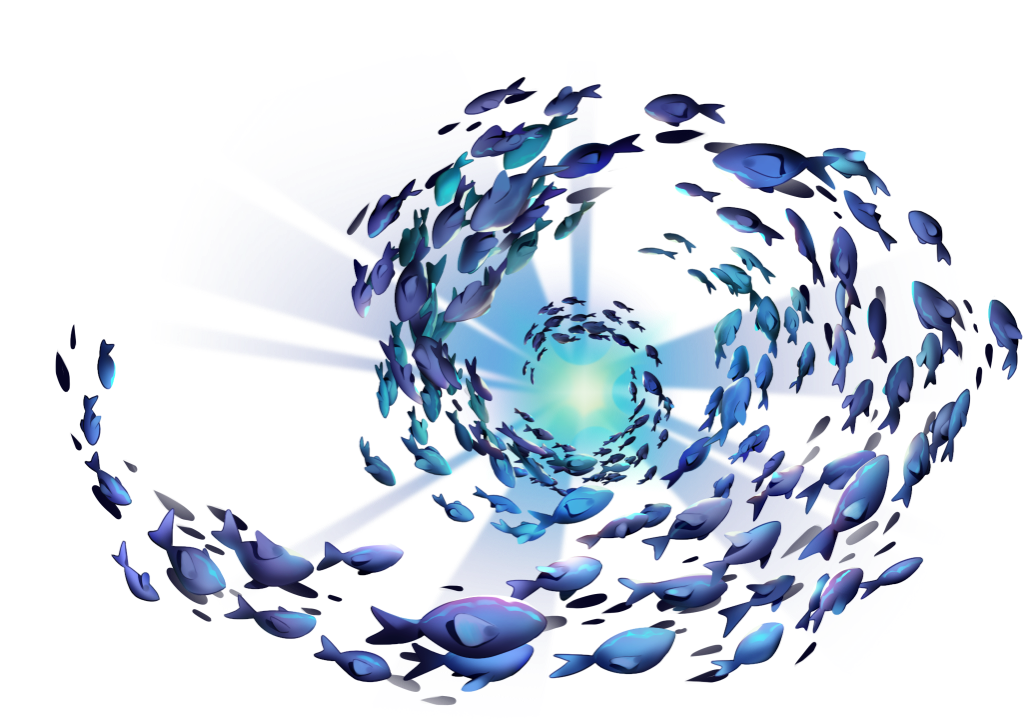 Power Up With Automation
Powerful automation works in the background so you can focus on what matters to you.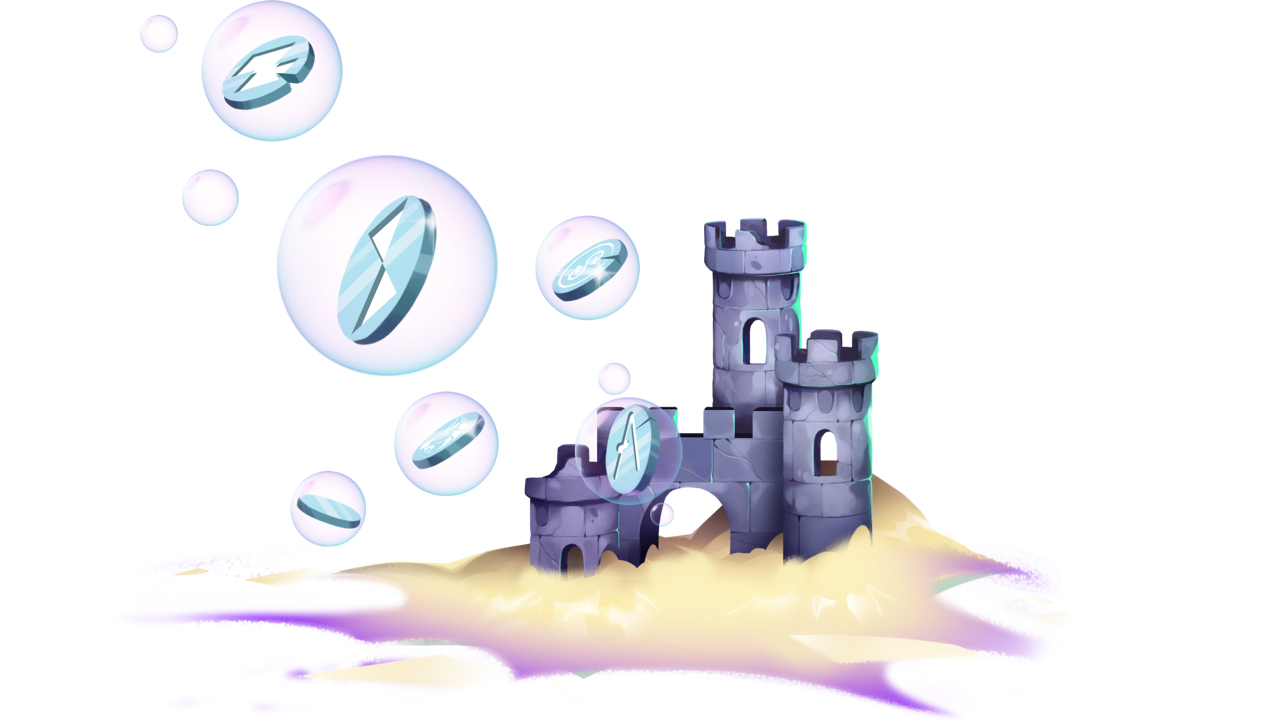 Built For Nfts
XDEFI Wallet brilliantly displays NFTs from all chains in a single display.